JoLii 2021年会征稿中
---

Call for proposals, the Sino-Finnish Joint Learning Innovation Institute (JoLii) virtual Conference – Education and Sustainable Development Goals
Tampere University welcomes researchers and practitioners to take part in the Conference to share insights and research findings related to education and sustainability. It is expected that the scholarly discussions at the conference will not only offer research-based knowledge to support education and sustainable development in Finland and China, but also help address global challenges on the topic.
We are inviting you to submit your proposals for individual papers and panel discussions by July, 31 2021: https://events.tuni.fi/jolii2021/call-for-papers/
Tracks of the Conference:
1. Theories and methodologies for research on the relations between education and sustainable development
2. Roles of education and educational institutions (including schools and universities) in sustainable development
3. Transformations in learning, education and educational institutions for sustainable development
4. Global and comparative perspectives on education and SDGs
5. Digitalisation and education for SDGs
6. Other related issues
The participation in the conference is free for both the speakers and attendees
Our keynote speakers: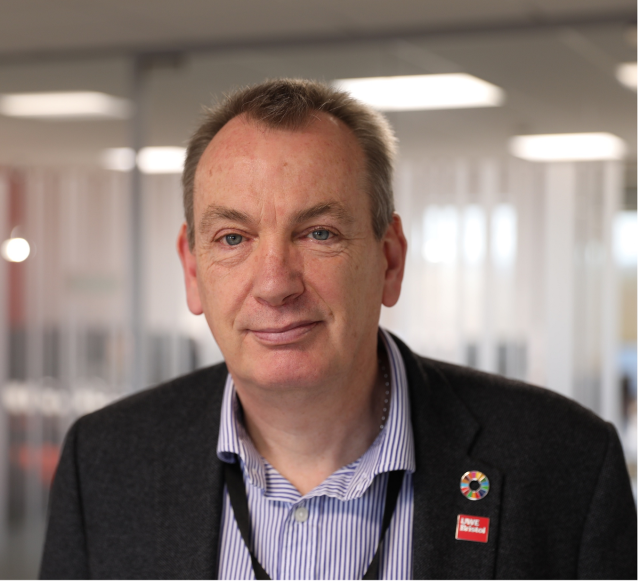 Professor Jim Longhurst, PhD, Professor of Environmental Science and Assistant Vice Chancellor for Environment and Sustainability at UWE, Bristol.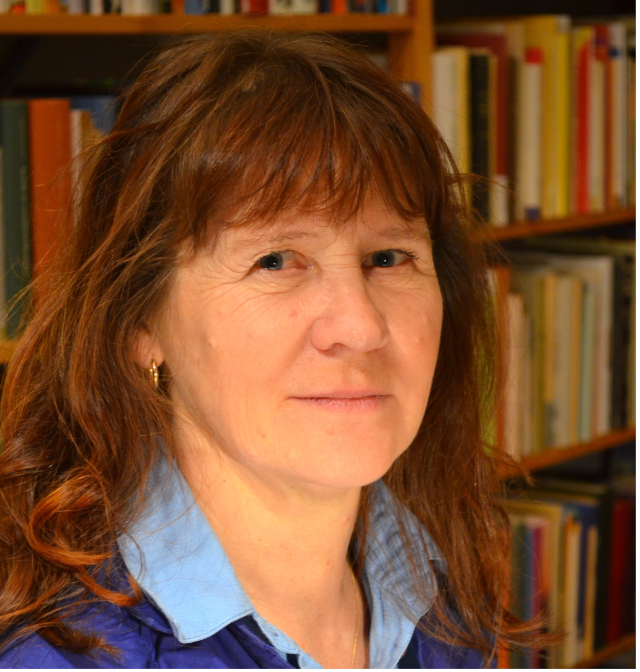 Lili-Ann Wolff, Associate professor/Adjunct professor in Environmental education at the University of Helsinki
Tiina Vihma-Purovaara, Senior Ministerial Adviser, Science policy Department for Higher education and Science policy, Ministry of Education, Science and Culture, Finland
Liu Baocun, Professor, Faculty of Education, Beijing Normal University, Co-Director of Sino-Finnish Education Research Centre, JoLii
Publication opportunities:
Selected papers will be invited to contribute to the Special issue in Sustainability journal https://www.mdpi.com/journal/sustainability
Further information and application guidelines available at
https://events.tuni.fi/jolii2021/